SKIM: The Organic Transformation

Changing your world by delivering freshly hand prepared meals designed to give you the nutrients to flourish
Your partner in health,
helping you achieve your goals
Robert is Skim's founder whose experience, as a private chef in London and as a buyer at Whole Foods, provides a unique insight into both organic ingredients and cheffing. This, alongside his extensive nutritional research, makes him an expert in food: from farm to plate.
His personal health journey inspired him to launch Skim to help others navigate the often over-complicated world of nutrition:
"A natural, nutrient-dense and organic diet is the starting point to taking control of your well-being. I discovered this first-hand when, like many others, I was frustrated with my health and just didn't know where to start. Overweight, lethargic and unfit, I decided to make a change and put myself first. I began by becoming more active, experimenting with various diets and, after extensive research, I cut out sugar, processed food, gluten and dairy, eating only organic ingredients. This led me to lose 15kg, feel re-energised and physically stronger than ever. Through continued study, I have since deepened my understanding of the true meaning of a 'healthy organic diet' and it's power to heal. Through Skim, I am now able to share what I have discovered with others, taking the guess-work out of nutrition to ensure they are supported every step of the way." - Robert Tarczy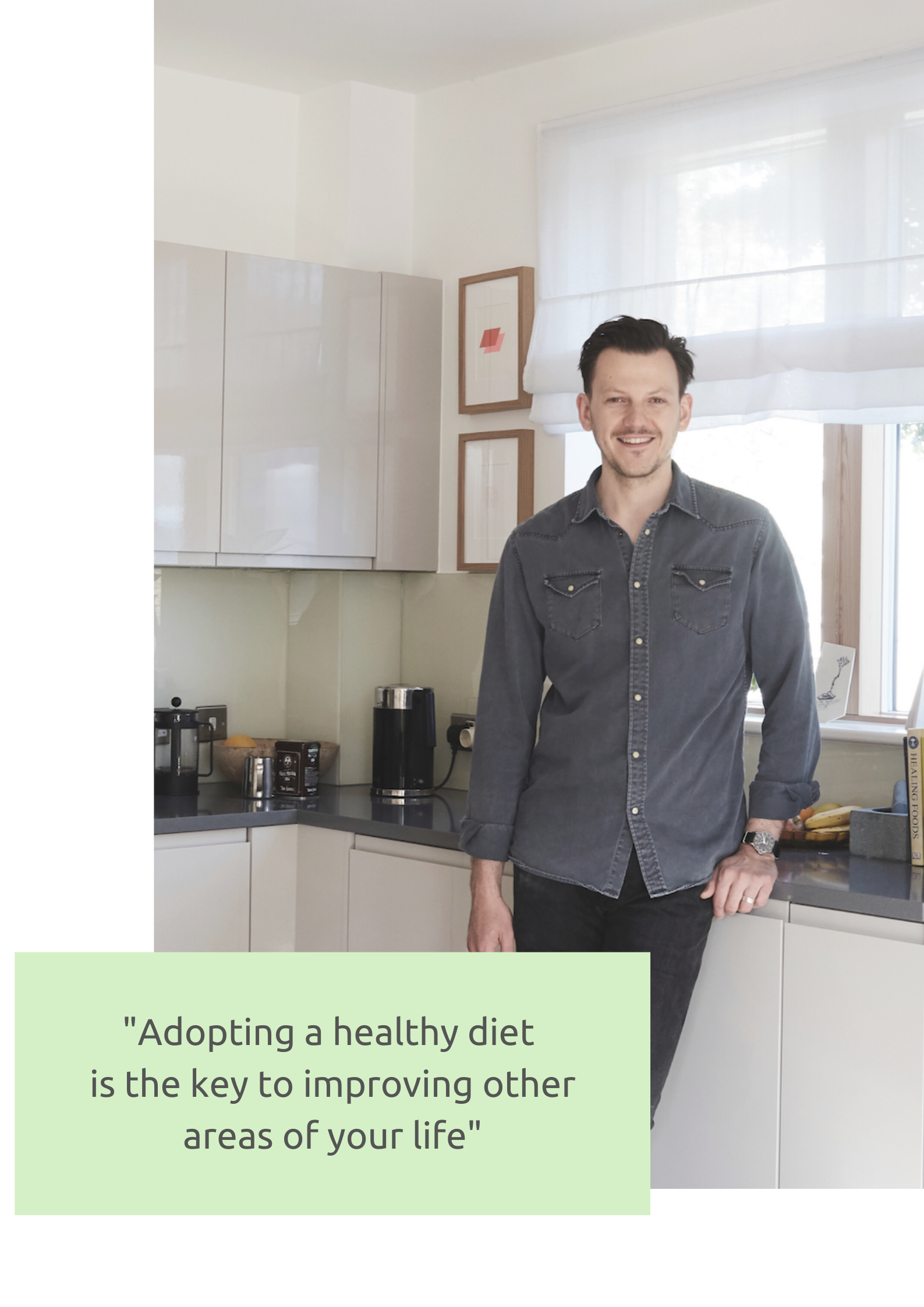 Meals packed with organic nourishment
With Skim you receive healthy meals delivered to your door UK-wide. Place your order now and take advantage of the best organic meal delivery service.